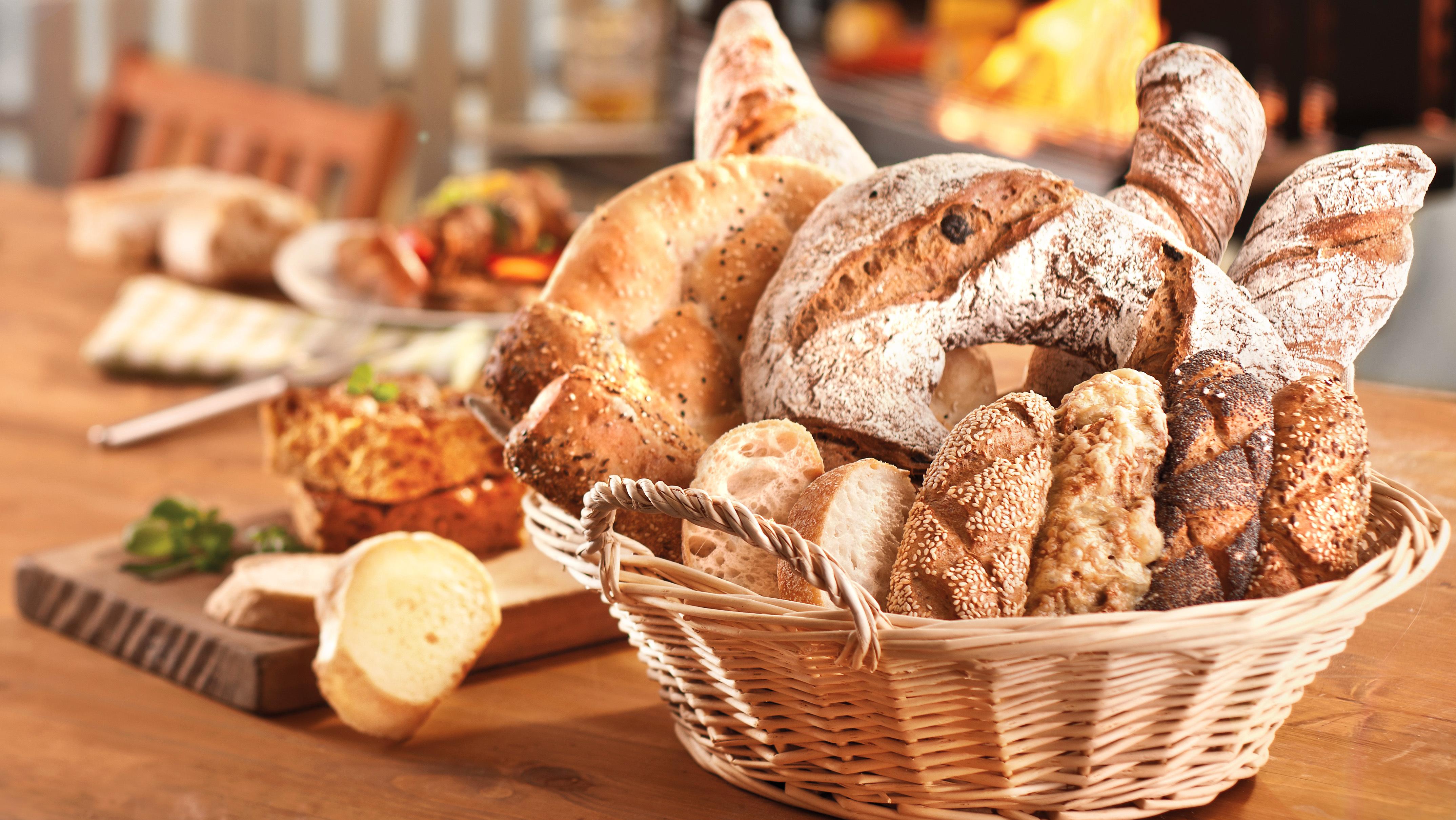 Healthy barbecuing – is it possible?
When the sun gets stronger and we can finally sit outside again, for many people it means one thing above all in culinary terms:  barbecue season is open! The classic barbecue might not be considered to be the healthiest of all meals, but you can certainly make it a little healthier without too much effort. How? Here are a few practical tips for healthier grilling.
The base: Vegetables
Vegetables are a must at any barbecue. Besides vitamins and minerals, they also provide our bodies with fibre. Just as in the food pyramid, vegetables should form the foundation when grilling. While it is not advisable to have unlimited amounts of some of the other components, here everything is allowed, whether marinated, in a salad or grilled, from peppers, aubergines or zucchini to corn on the cob, mushrooms, carrots and even kohlrabi. Luckily we are spoiled for choice in Austria when it comes to seasonal vegetables, especially in summer – so, let's use them!
But take care: vegetables are quickly "drowned" in oil when marinating. It is better to brush just a thin layer of oil on and season them lightly before grilling. Wherever possible, prepare salads yourself, because many store-bought salads contain too much mayonnaise or other unwanted fat components.
Should you avoid carbohydrates?
The good news is no. Carbohydrates are also allowed as part of a balanced barbecue. An alternative to popular garlic or herb baguettes from the freezer is fresh bread – preferably whole grain. Here you can add your own butter, garlic or herbs. Simply put the bread on the grill or in the oven, and you have fresh herb or garlic bread according to your personal taste. Boiled potatoes – local and rich in nutrients – are also a perfect barbecue side dish.
What about the meat?
Those who like to eat meat can, of course, treat themselves to a portion of the barbecue. One thing to keep in mind is that the meat should be a deliberate highlight and not replace the vegetables on the plate. It is a good idea to buy a little less meat and to consciously pay attention to the quality and origin.
What many people don't realise is that cured sausage products should not end up on the barbecue. When they are grilled, nitrosamines can form. These are suspected to increase the risk of cancer. The red colour of sausage products indicates the use of curing salt. Fresh link sausages are usually made without curing salt, but this can be checked from the list of ingredients: sodium or potassium nitrite or sodium or potassium nitrate, which can also be specified with the E numbers 249 to 252, identify curing salt.
Sauces, sauces, sauces
Sauces are a must at barbecues; after all, they really round off the plate. But they don't always have to be ready-made sauces from jars or squeeze tubes. Deliciously healthy regional sauces can be made at home in next to no time. For the ideal base, mix equal amounts of sour cream and natural yoghurt, season with a little salt and pepper, and "pimp" it as you like e.g. with fresh chives and garlic or a spoonful of cranberry jam. This way, you don't have to worry about the often very long list of ingredients in purchased sauces. Mustard is also a great condiment.
Using up leftovers
Barbecues should be well planned to avoid leftovers and possible food waste. If there are leftovers, it is a good idea to make what is known as a "grenadier's march" leftover pan or casserole with all the leftover grilled bits. If there is still too much, divide the leftovers among the guests to take home.
Nobody's perfect
Last but not least, it should be said that it is perfectly fine to not always prepare everything yourself. Ideally, ready-made components should be combined with fresh regional ingredients: self-marinated grilled meat with ready-made sauce, plus freshly boiled potatoes and a tomato-lamb's lettuce salad with pumpkin seed oil. Or a tofu skewer with a sour cream and chive dip, along with a store-bought bread and corn salad.