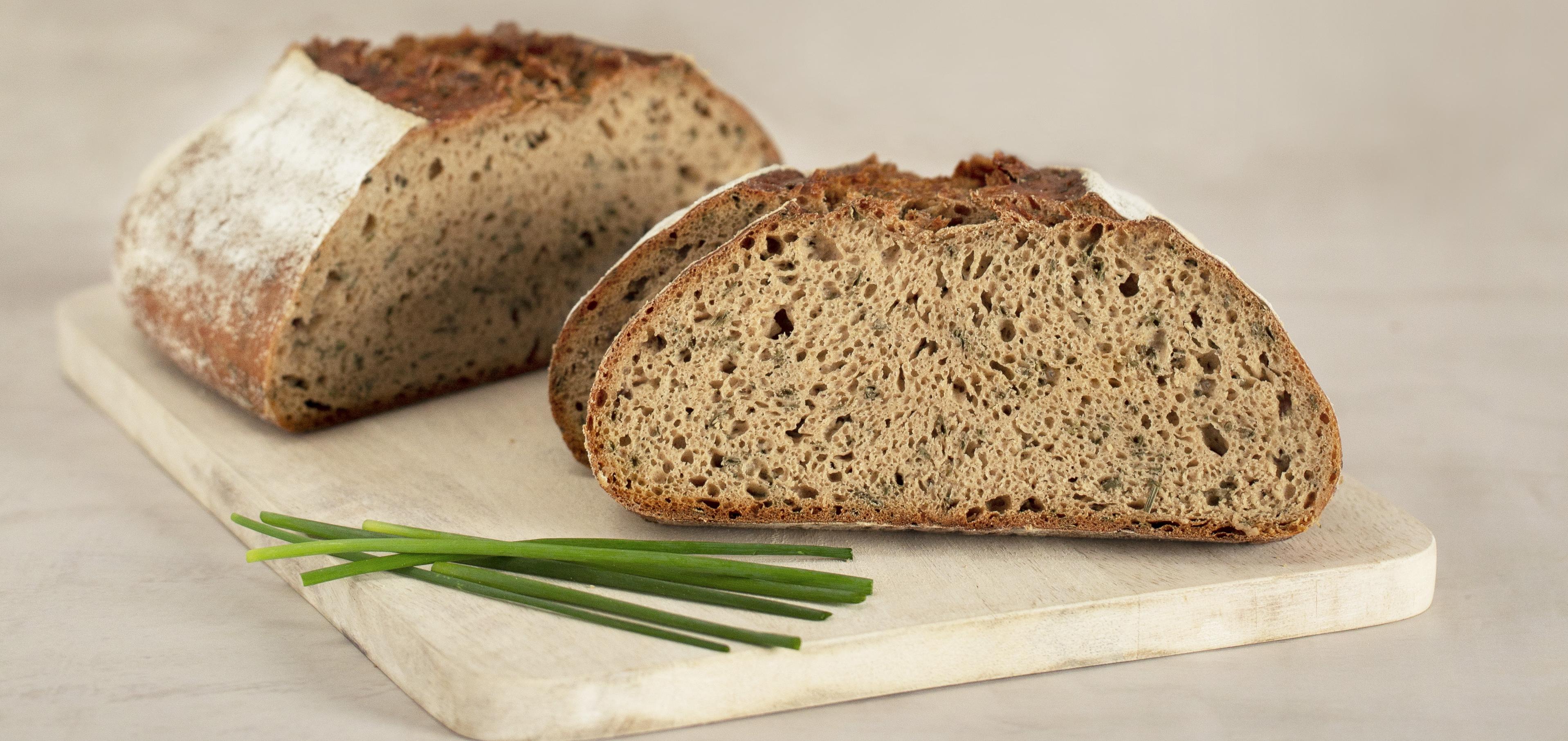 Spring cleaning – for an energetic start to summer
We like to get cosy around Christmastime: we are less motivated to move, there is a lack of sunlight, and the sparse supply of different types of fruit and vegetables slows down digestion. The craving for high-calorie sweets, snacks and greasy foods also increases. We tend to distract ourselves from the cold, dreary weather and get our happiness hormones from unhealthy food. The result: the scale shows more than we'd like, and well-being often falls by the wayside somewhere between cabbage and beets.
When the birds start chirping
As the temperatures rise, the scents of spring fill the air, and the first rays of sunshine warm our spirits, so our mood and desire for change also rise. Our bodies crave more activity and energy. Alongside sufficient exercise, plenty of fresh, healthy and lighter food can also help to improve well-being.
Detox into spring?
The term "detox" is an abbreviation of detoxification and commonly refers to a period of time when one abstains from or rids the body of toxic or unhealthy substances. All sorts of detox treatments with so-called superfoods, juices and soups promise to rid the body of excess "toxins" and thus awaken our spirits. It all sounds very tempting, even if it is completely unclear which "poisons" are meant. What is clear is that we regularly ingest a certain amount of toxins. But the human body has many ways of dealing with this burden. The liver, kidneys, skin, lungs and intestines are our most important detoxification organs and play a major role. Supporting them with a healthy and balanced diet makes perfect sense, however, there is no scientific evidence that detox treatments have any health benefits.
The taste of spring – valuable food for spring cleaning
Colourful and balanced: this is what spring nutrition should look like. The following tips can help to provide more energy and vitality:
Herb kick: The easiest way to spice up a dish with nutrients is to add fresh herbs like parsley, basil, thyme and co. A good bread with fresh chives can be a real vitamin bomb.
Home-grown sprouts in a jar are flavourful and packed with valuable vitamins. On salads, vegetable dishes or bread, they not only look good, but also provide an extra energy boost.
Colourful like the rainbow: rhubarb, strawberries, wild garlic, spinach… the supermarkets are full of fresh fruit and vegetables again. The maxim here is the more colourful the plate, the more vitamins, minerals and antioxidants.
Less meat: Animal products pollute our climate, which is why there is a clear trend towards more plant-based food. Nutritional "spring-cleaning" is exactly the right time to try new vegetarian or vegan dishes and to embark on new taste experiences. Plant-based alternatives like lentils, beans, tofu, etc. keep you fuller for longer due to their high fibre content, and they can be used in a variety of ways when cooking.
A daily internal shower: In order to keep the metabolism going and bring digestion into shape, it is necessary to drink enough all year round. Herbs and fresh fruit can enhance our water. Berries, basil, cucumber slices, mint or lemon activate the taste buds and conjure up spring in a glass.