Kornspitz Sport Team
With the Kornspitz Sport Team, Kornspitz® supports a number of athletes from various disciplines and nations. Authenticity, professionalism and an incredibly strong will to achieve are the fundamental values. At the same time, long-term, continuous cooperation is strived towards to ensure the athletes are always given optimal support. This is not just in a material sense: with Kornspitz®, the athletes have a strong partner in all walks of life. The international Kornspitz Sport Team unites athletes from different nations and disciplines. The team's sports director and contact person is former world-class biathlete Christoph Sumann. Kornspitz® also collaborates with sports teams. Those who count on the support of Kornspitz® include:
The "Kornspitz Sport Team"
| | | | |
| --- | --- | --- | --- |
| Biathlon | Anna Gandler (Austria) | | |
| Athletics | Verena Mayr (Austria) | | |
| Table Tennis | "Susi" Liu Jia (Austria) | | |
| Golf | Christine Wolf (Austria) | | |
| Swimming | Bernhard Reitshammer, Lena Kreundl, Leni-Sophie Kapfer (Austria) | | |
| Water Ski | Bianca and Nadine Schall (Austria) | | |
| Fistball | Jakob and Maximilian Huemer, Karl Müllehner (Austria) | | |
| Touring car Junior Cup | Tim Rölleke (Germany) | | |
| Showjumping | Alissa Fuchs (Austria) | | |
| Pole vault | Alexander Auer (Austria) | | |
| Run | Helena Schragl (Austria) | | |
A selection of further engagement
| | | | |
| --- | --- | --- | --- |
| LASK | Official nutrition partner (Austria) | | |
| Team Felbermayr Simplon Wels | Cycling (Austria) | | |
| SKP Kornspitz Jablonec | Biathlon (Czech Republic) | | |
Kornspitz Sport Team Members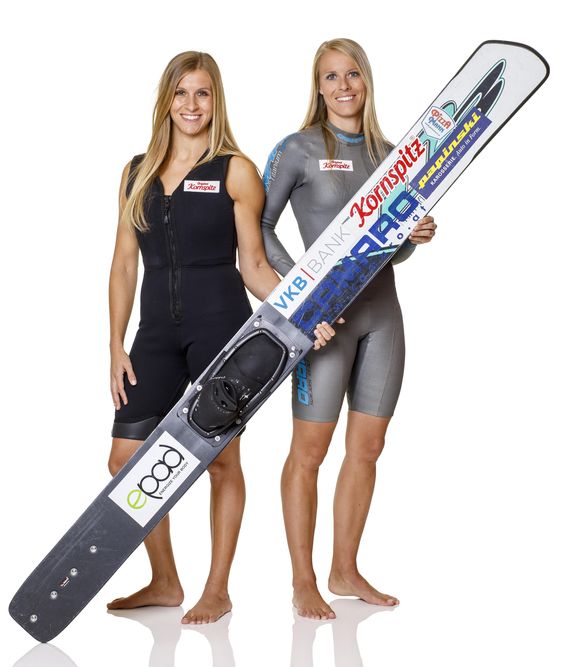 Nadine and Bianca Schall - Water Ski, Austria

© Christian Hofer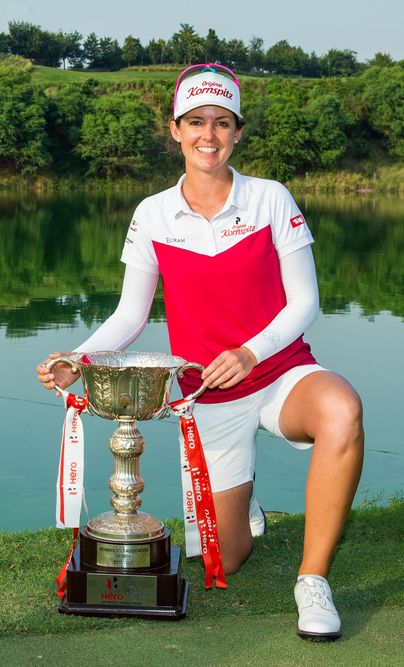 Christine Wolf - Golf, Austria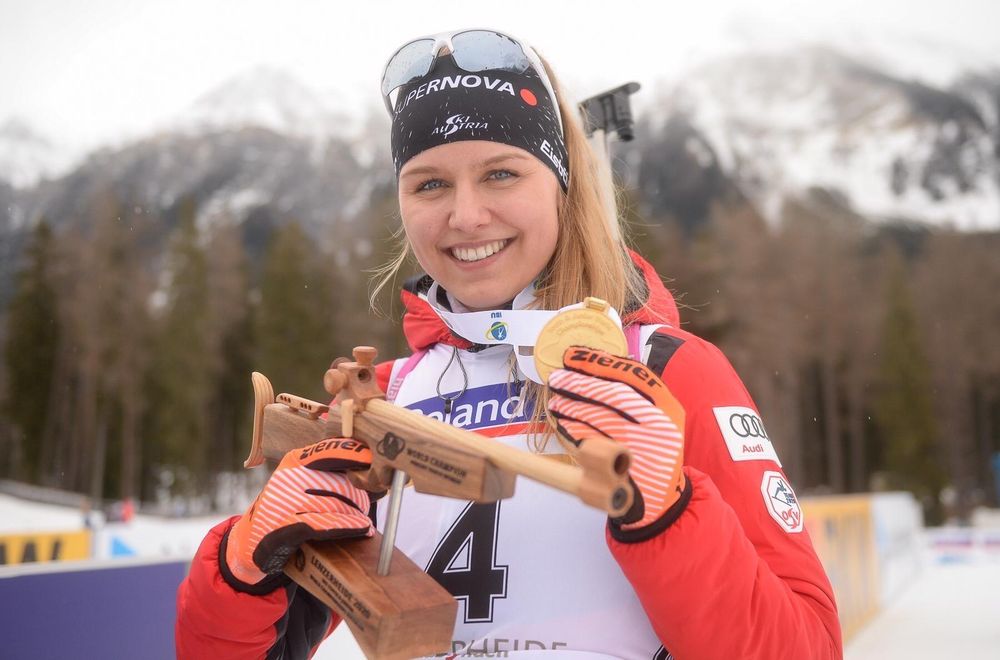 Anna Gandler - Biathlon, Austria
Jakob und Maximilian Huemer - Fistball, Austria

© Christian Hofer
Verena Mayr - Athletics (Austria)

© Christian Hofer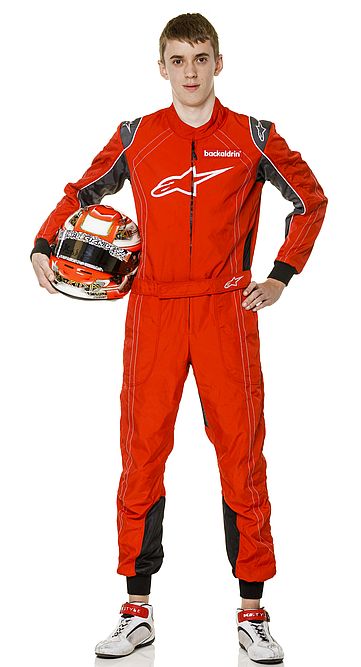 Tim Rölleke - Touring car Junior Cup

© Christian Hofer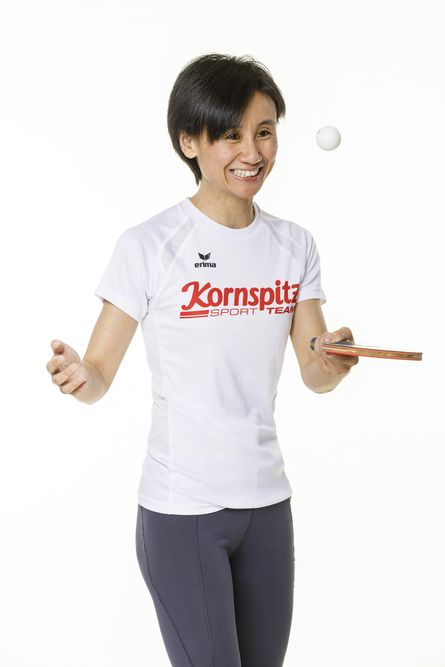 "Susi" Liu Jia - Table Tennis, Austria

© Christian Hofer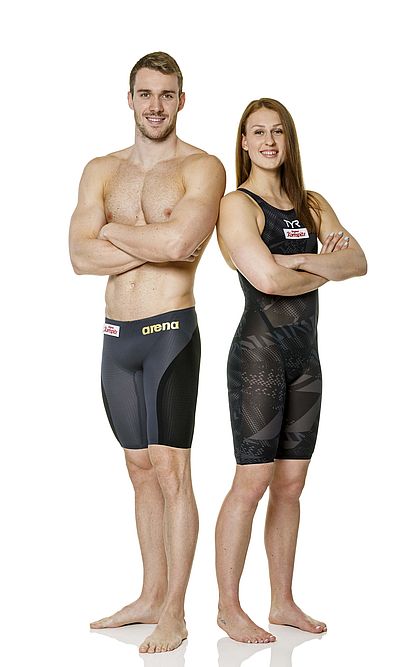 Bernhard Reitshammer, Lena Kreundl - Swimming, Austria

© Christian Hofer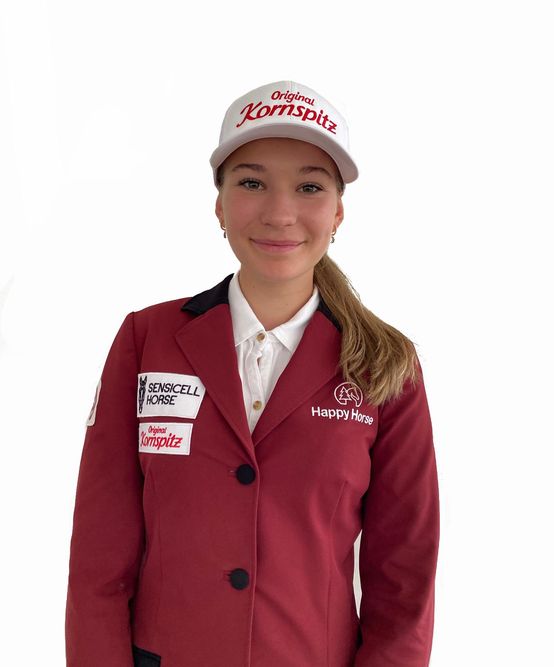 Alissa Fuchs - Showjumping (Austria)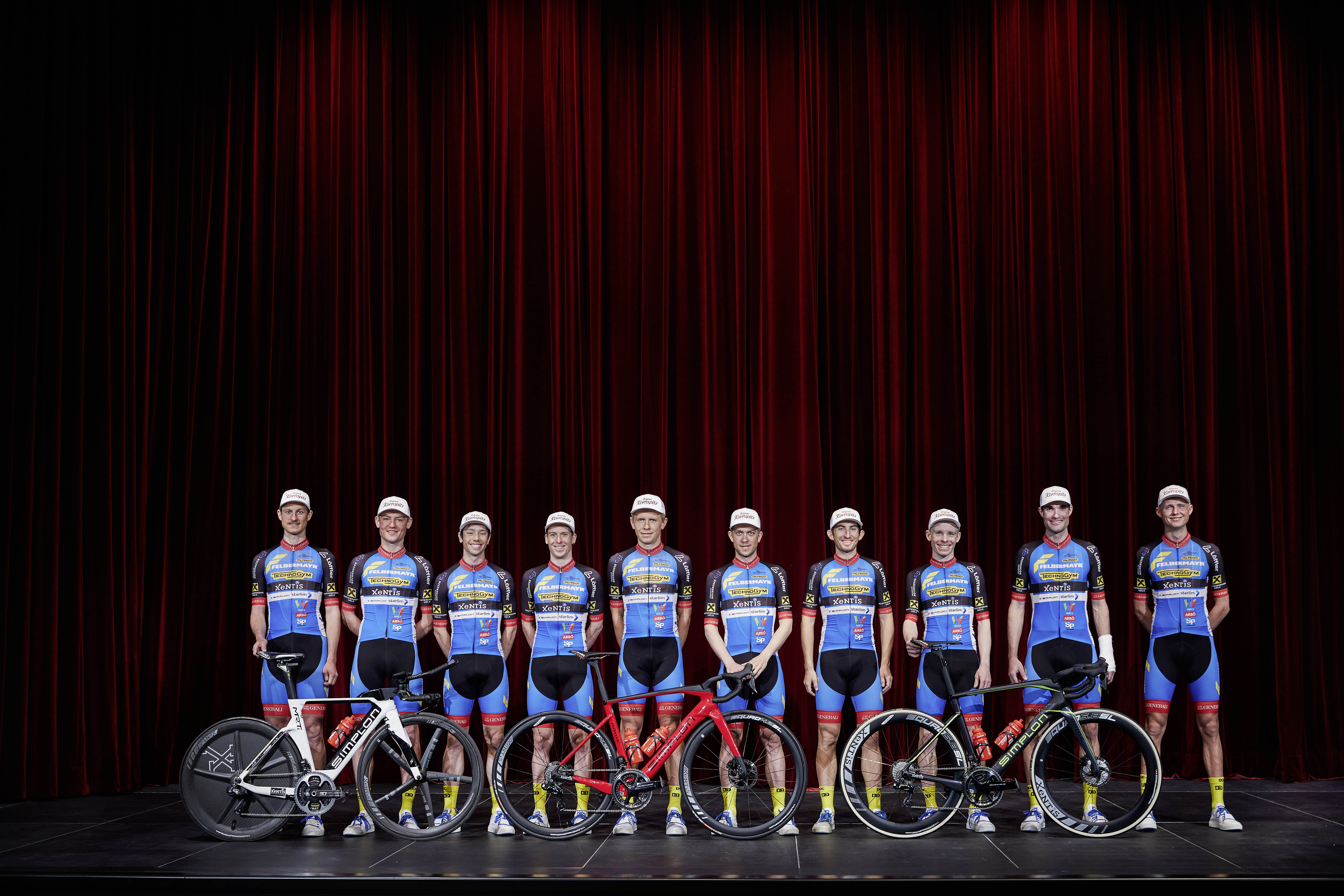 Team Felbermayr Simplon Wels - Cycling (Austria)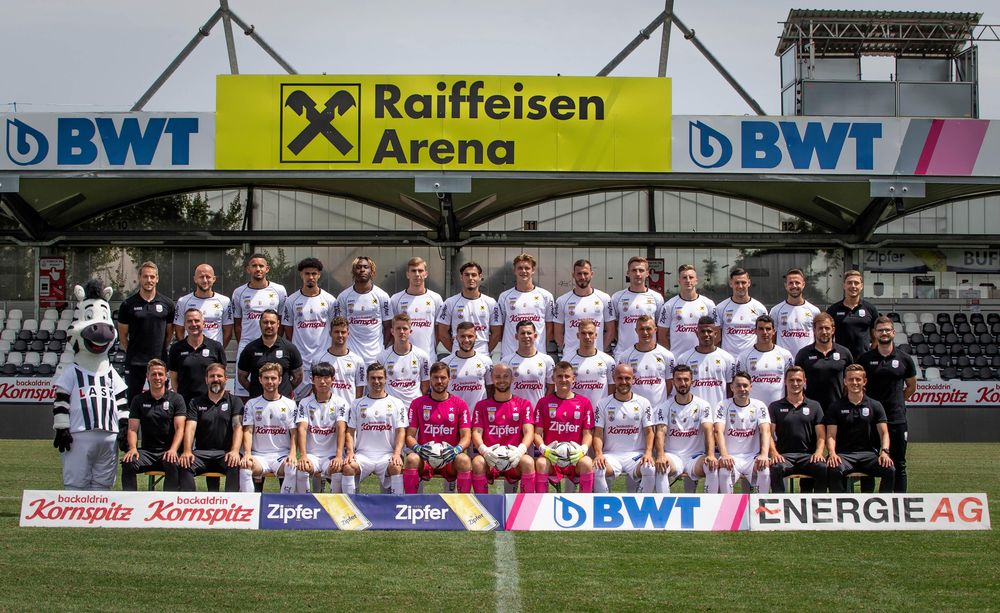 LASK Linz - Football, Austria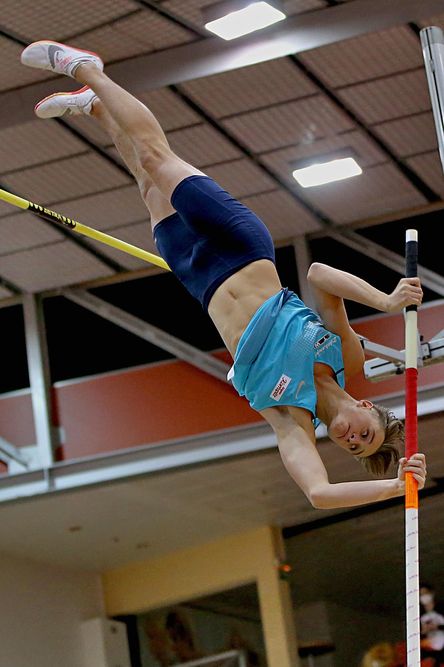 Pole vaulting - Alexander Auer (Austria)